Garage Door Repair
Back To Our Services
Cutler Bay residents have plenty of different things that they can appreciate about their community. This small town is home to great residences and plenty of different amenities and city conveniences. If you want to get more out of your home in South Florida, you can count on us. Having a great looking, functional garage can often make all the difference. We are committed to being your hometown service and providing you with all your needs to achieve the results that you deserve.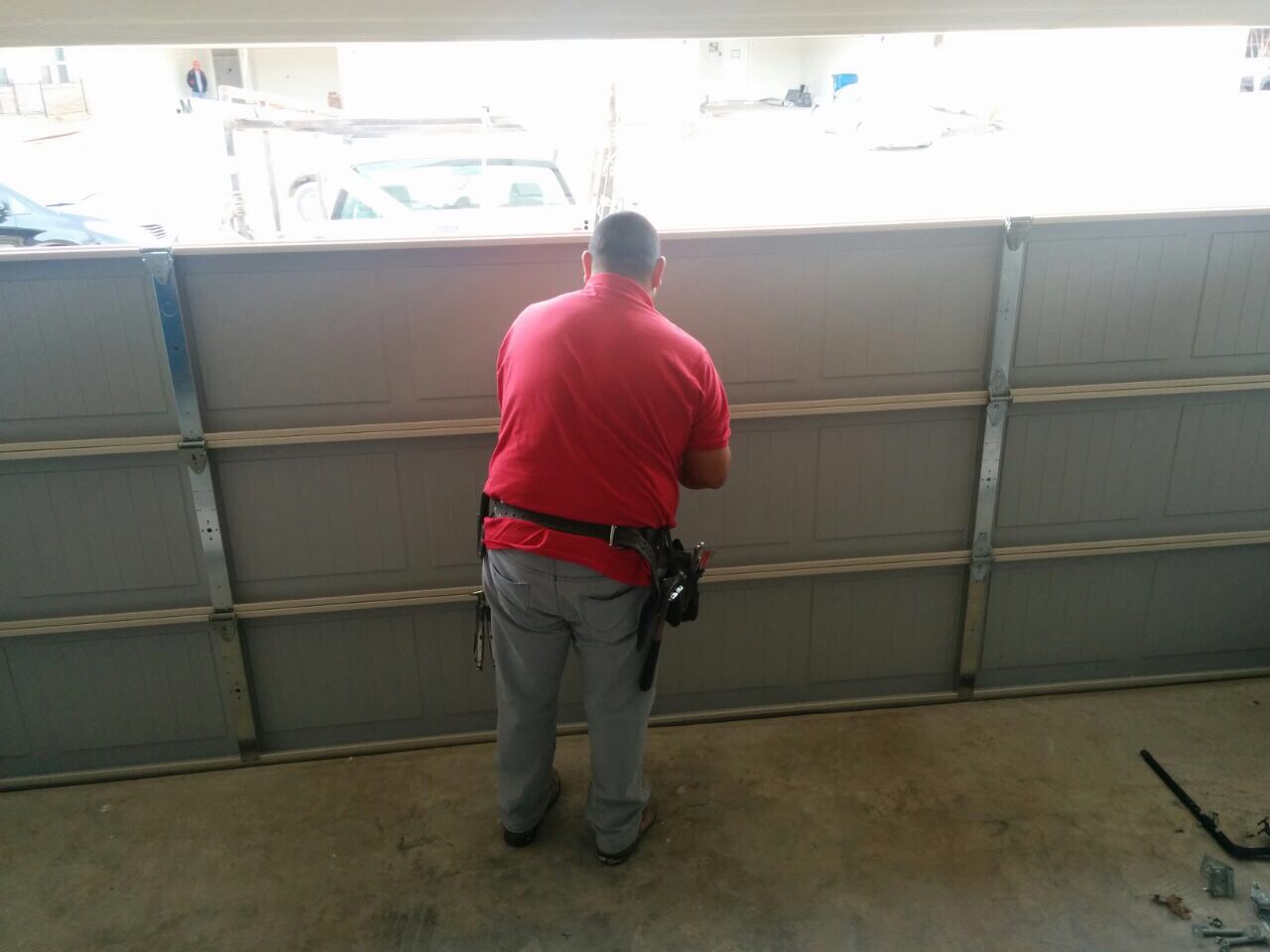 There is so much out there to choose from with us, but we can deliver all your needs for less. Some of our services
Repair springs that are broken
Torsion spring repair
Replacement of doors of garages
Repair cables of doors of garages
Extension springs repair
Door off track issues
Replace panels of doors of garages
We have been in the business for many years and we know how to do it right every single time. No matter how much you have to spend on repair parts and service, with us you get affordable, reliable solutions every single time.
If you need us to fix spring issues, handle complete door replacements, or even work with troubleshooting for your opener, consider it done. Our skills and experience allows us to work with all of the major brands of doors and openers to help you get the proper operation that you deserve. Whether you are replacing your door, installing a new door on your existing home, or even just making necessary repairs, we can get the job done right in a timely fashion.
We also offer repair and replacement with same day service and an emergency services for all of our customers. That allows you to know that you are getting everything that you deserve on your time. We are committed to your satisfaction and will get the job right, regardless of what you might need. Give us a call today to let us know of your needs for repair in Cutler Bay and let us show you what reputable, dependable service from a company that you can trust actually looks like.